Serve the Village Pub's Food to
Guests During Your Event
Looking to take your rental to the next level? Want to inquire about adding bar service and/or catering to your rental/event? No need to go any further, as we do it all! You can inquire about catering from either the Village Pub or Sweetwater Gourmet Deli & Bar! Food items are not limited to only what is on our menus either. We can create specific items if possible!
The Grand Suite is ideal for weddings, wedding receptions, birthday parties, graduation parties, bridal showers, baby showers, retirement parties, corporate events, or anything you have in mind!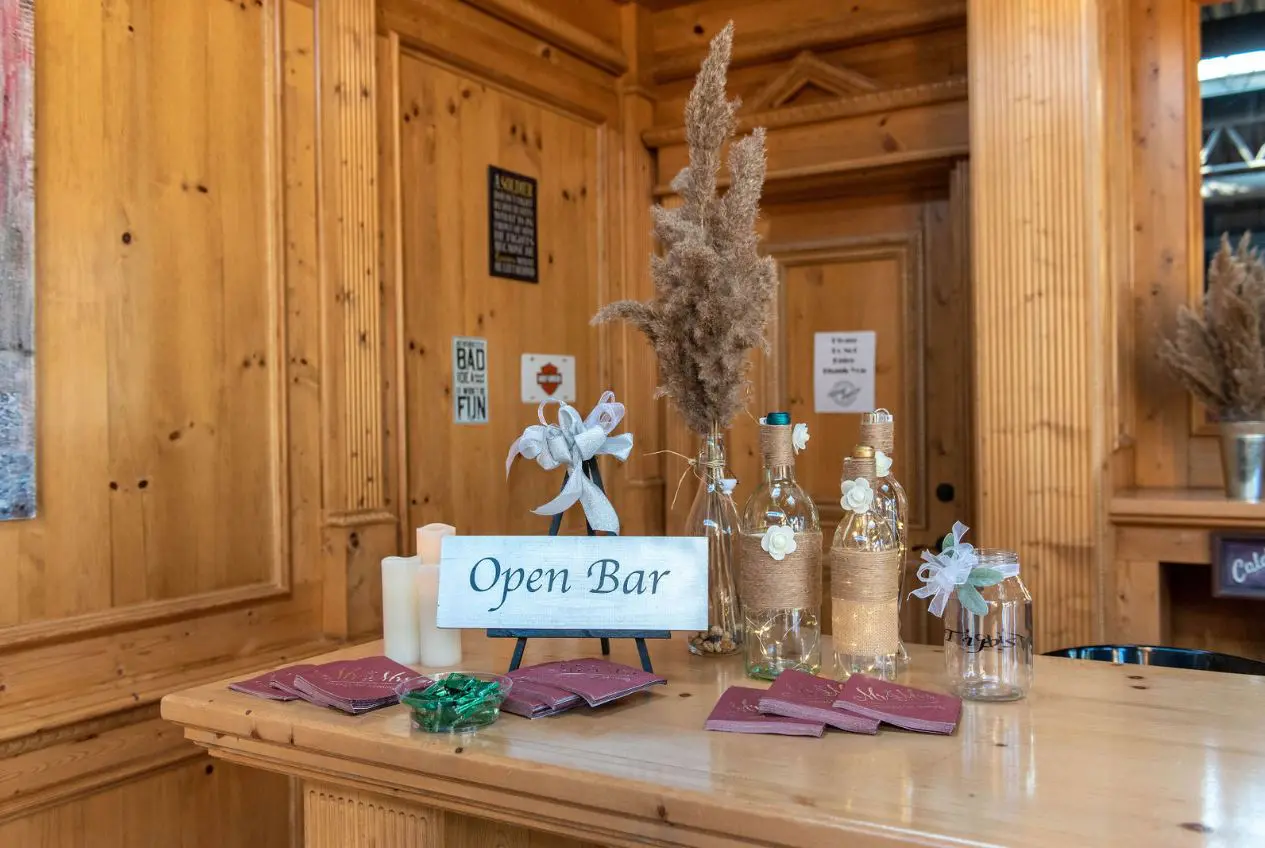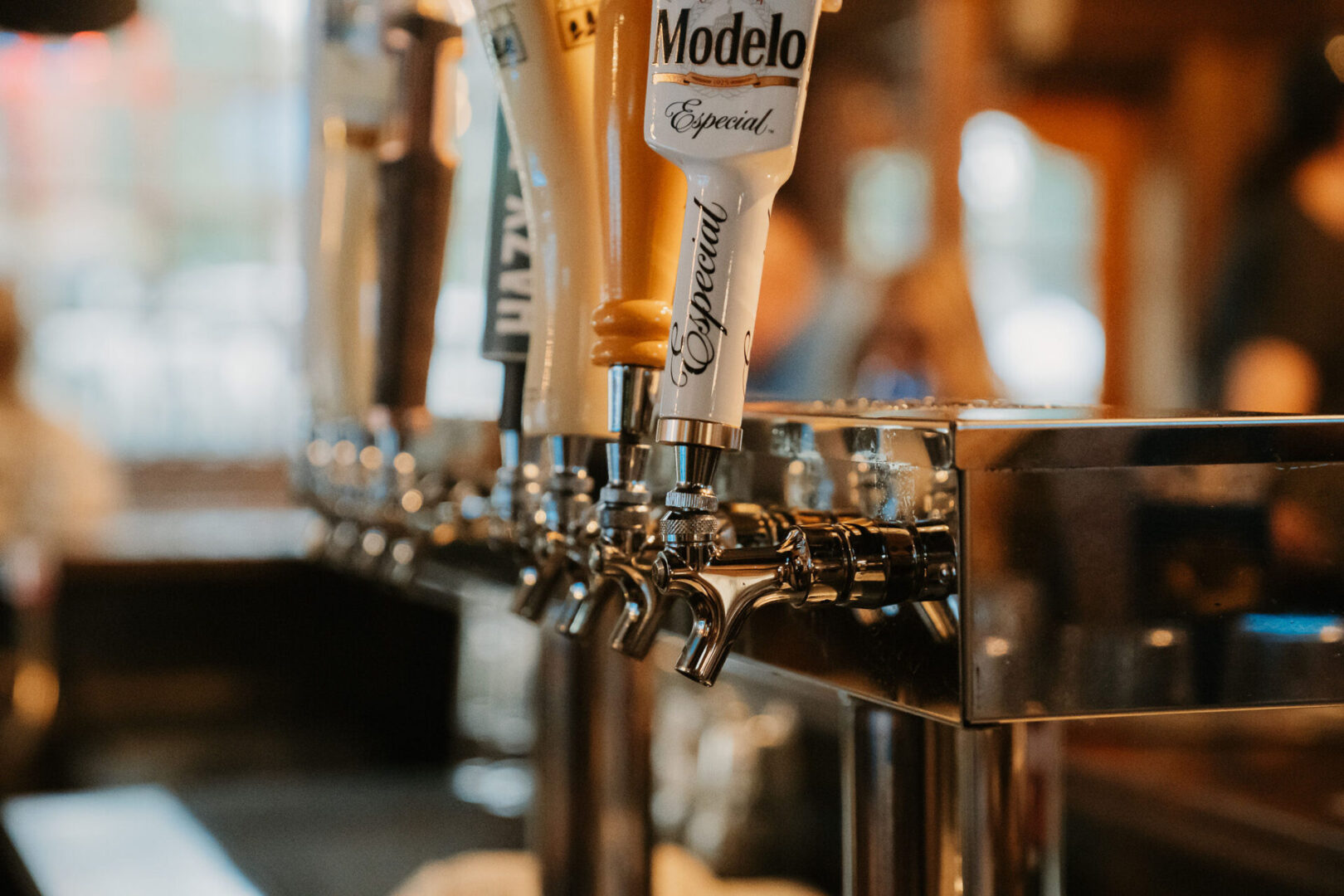 Things to Do at Village Square
Did you know that the Lexington Village Pub is part of the Village Square Complex that offers much more than an excellent place for great food and drinks?! That's right! With a 300+ seat live entertainment venue, another amazing restaurant, and beautiful vacation-style suites for rent, you won't ever have to leave! We've got the lodging, entertainment, food & drinks all in one! The Village Square is the place to be in downtown Lexington!
The Lexington Village Theatre is a beautiful concert venue that hosts 65+ events a year! Labeled as, "The Premiere Performance Venue," bringing world class entertainment to the Blue Water Area! From live entertainment to concerts to comedy shows and cornhole tournaments, there is always something going on! Click the Lexington Village Theatre below to check out the list of events, buy tickets, and learn more!
Sweetwater Gourmet Deli & Bar
Sweetwater Gourmet Deli & Bar is a vibe like no other! Sweetwater is the poster child of what summertime in Lexington, MI is all about! We offer a great selection of homemade gourmet pizzas, deli sandwiches, homemade soups and salads! If you've never tried one of our pizzas, you're missing out! They are a hit among locals and tourists alike! With a full espresso coffee shop, smoothies, ice cream, baked goods, and more, Sweetwater truly has what you'll need for a fun family-friendly restaurant while vacationing in Lexington! Oh and a full bar too for the adults! With 6 craft beers on tap and a killer cocktail list, there is no better place to do some day drinking! Click the Sweetwater logo below for their website with menus, hours, information, and more!
Are you planning a vacation in Lexington and looking for the perfect location? Then look no further than the Village Square Suites! We offer multiple vacation rentals, each with their own unique attributes, capable of catering to all your needs!
The Village Square offers three unique lodging opportunities ranging from the spacious & luxurious Grand Suite to the quaint and comfy Captain's Suite. With a location that is hard to beat, a stay at the Village Square is a one-of-a-kind vacation spot.
Our suites come with several amenities, including comfortable beds, bathrooms, and more. In fact, our Grand Suite comes with many amenities like a bar, kitchen, poker table, fireplace, multiple living areas, and many more!